Reasons to use the Axcis App!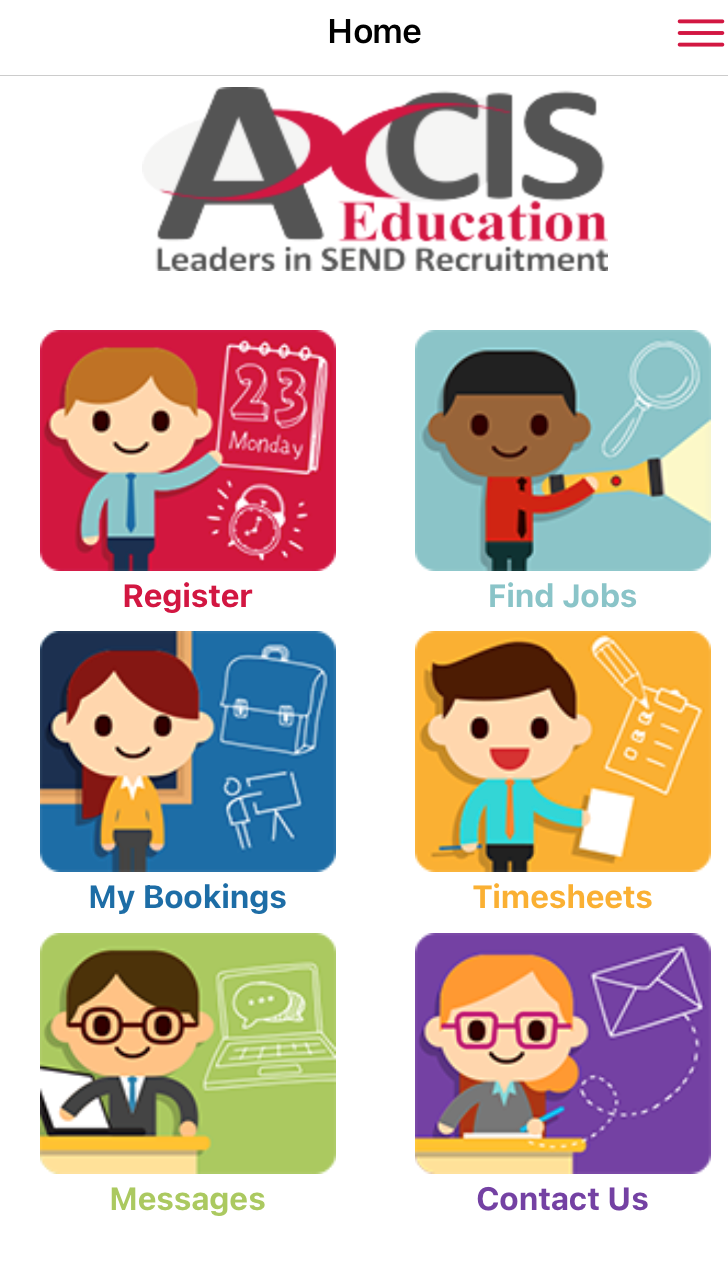 These days, we all love an app - there are apps for literally everything, from managing your finances to swapping your face with a friend! But did you know that Axcis has an app that can help streamline your working life, too? Find out more here. 
What does the Axcis App do? 
Download the Axcis app and you'll be able to:
Update your availability 
Check/manage your bookings
Upload timesheets
Search and apply for jobs
Upload documents 
Check messages/communication from Axcis
Register online for work (if you aren't already!) 
Where can you download the Axcis App? 
Get the android version at the Google Play store here
Get the IOS version from the Apple App Store here
Refer a friend to Axcis and earn up to £250 in shopping vouchers! 
If you have a friend who is seeking SEND work then why not recommend them to Axcis? By doing this, you could earn yourself up to £250 in shopping vouchers. Find out more about the scheme here.