Axcis candidates: How to complete your online registration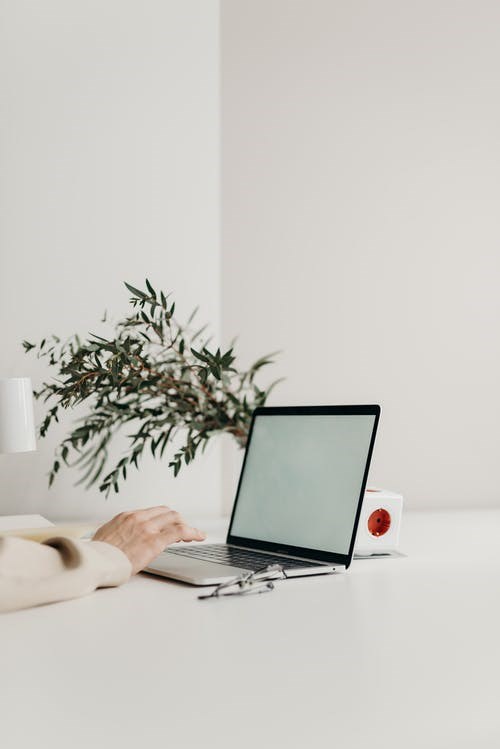 Have you recently registered for work with Axcis online and have received an email asking you to complete your details? Or perhaps you're looking to register with us and want to find out how it works. Find the answers to these queries here.
Registering with Axcis
Registering with Axcis online is a simple process that shouldn't take more than about 10 minutes. All you need to do is visit our website and fill in the required fields. The more information you can provide, the easier it will be for our team to match your details to suitable job roles.
Completing your referee details
Once you have registered online, you will receive an email asking you to fill in your referee details, along with any other incomplete details from the online process. The screen shots below will help you to do this if you are unsure.
What an incomplete registration looks like
The below image shows what you will see when you log in if your registration is incomplete. The menu on the left of the screen will have some red fields. These are the ones you will need to select and complete.

What a complete registration looks like
Once all the required fields are complete, all items on the left menu will have green ticks next to them – as in the screen shot below.


Importance of including a CV
It really helps us to help you if you ensure that a CV is uploaded as part of your registration process. This will save us asking you a lot of questions, and will help to direct us in terms of what suitable placements we may be able to offer you. If you need help to put a CV together, we have a template you can use on our useful downloads page.
Having problems? Get in touch
If you have followed the steps outlined in this article and are having any problems with your registration, or if you have any questions, feel free to get in touch with your local office for support.
Refer a friend to Axcis and earn up to £250
Did you know that we run a generous referral scheme here at Axcis? If you have any friends or family members seeking work, refer them to Axcis and you could earn up to £250 in shopping vouchers as a thank-you. Find out more about this scheme here.