FREE Anti Bullying Ambassador Training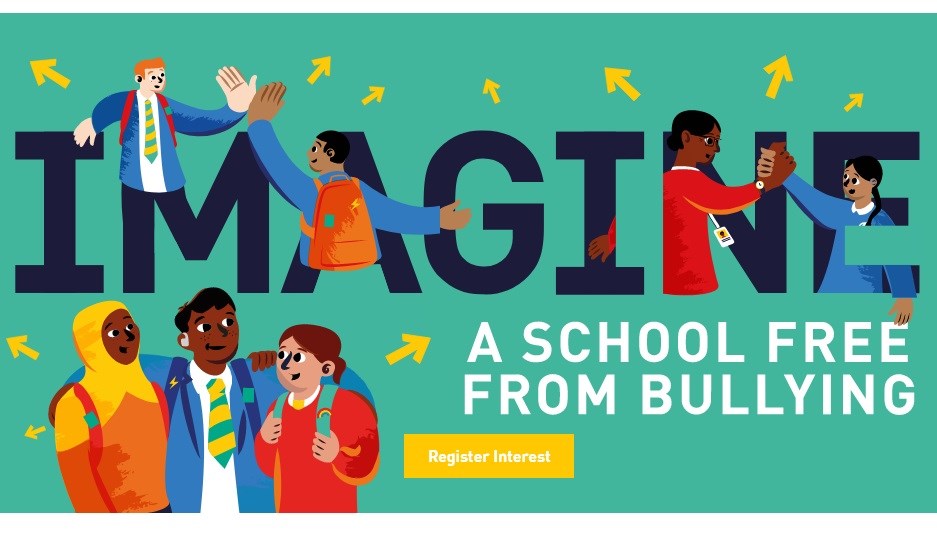 The Diana Award offers all schools in the UK Anti-Bullying Ambassador training for free. Find out more here. 
Bullying doesn't just have an impact within the confines of the school gates. It can take place on social media, on the school bus, on online games, in youth clubs – and its impact can stretch long into adulthood.
A survey of 2,000 British adults conducted by The Diana Award found that:
55% said they have experienced bullying while at school.
69% who have experienced bullying at school said their confidence has been affected as a result of this experience.
81% agreed with the statement "bullying is commonplace online".
The fact that bullying still has a significant impact on confidence in adulthood goes to show what a devastating experience it can be for young people. Bullying can make young people feel upset, uncomfortable, and unsafe. It is an experience that is far too common: it's estimated that at any one time, there are 16,000 young people absent from school because of bullying.
The Diana Award are passionate about empowering young people to tackle this as Anti-Bullying Ambassadors.
Young people are the best agents for change in their schools and communities. Through a peer-led Anti-Bullying Ambassadors Programme, The Diana Award equips young people, staff and parents with the knowledge, confidence and skills to effectively tackle bullying in their schools and communities online and offline.
The best part? The Anti-Bullying Ambassadors training is being offered completely free of charge to schools.
Anti-Bullying Ambassadors educate their peers on bullying, promote a culture which celebrates difference, take the lead on anti-bullying and online safety campaigns, and help keep their peers safe – both online and offline. The training sets them up to be successful in these areas and will also:
Help to boost attendance and attainment by creating a happy and safe learning environment
Complement teaching and learning across the curriculum, including PSHE, Citizenship, and ICT
Develop resilience, confidence, and positive healthy relationships between young people
Provide CPD certified training for school staff
Contribute to positive inspection reports; the programme has been referenced in hundreds of inspection reports as good practice
One of the many inspirational examples of young people making a difference as Anti-Bullying Ambassadors is Hereward College in Coventry. Hereward is a college for young people with disabilities and additional needs. The Diana Award trained a group of students as Anti-Bullying Ambassadors who then decided to focus their work around celebrating diversity and encouraging students to be proud of who they are. They have worked hard to make sure that their anti-bullying work is inclusive for all students, and the Anti-Bullying Ambassadors have created a number of different versions of their Anti-Bullying Policy so it's accessible for all. 
Further information about the training is available here.
Are you looking for SEND staff or work?
If you're looking for a SEND teaching or support job in England or Wales, why not register with Axcis, the SEND recruitment specialists? Or perhaps you need to recruit staff for your school or provision? If so, why not take a look at the Axcis Website, or get in touch today to find out how we can help?