How to keep children safe online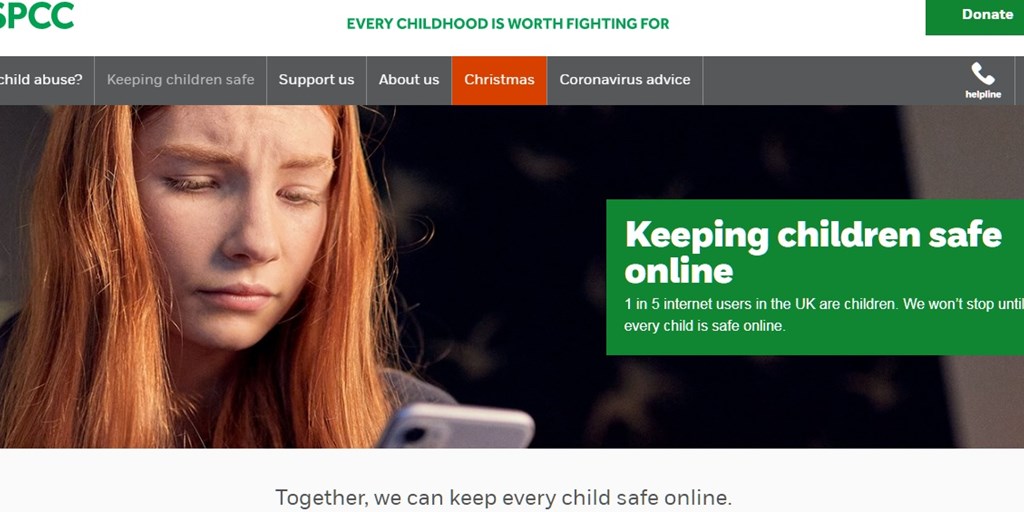 Keeping children safe online is a hot topic. With questionable content floating around, how can we prevent our children from becoming exposed to such things? Here are some suggestions...
1 – Keep them offline

The most straightforward way of preventing children from seeing questionable content online is to simply keep them offline. By turning off the WiFi/internet connection to the devices being used, you can be assured that children will not be exposed to threats online. However, as a parent of a young boy who is already working out how to turn off parental locks and change WiFi settings, this method is one with limited usefulness…. so what else can you do to keep your children safe online?
2 – Monitor during use

The next most straight-forward option is to keep an eye on children when they are using the internet. By sitting and playing games/watching YouTube videos together, you'll not only be immediately aware of unsuitable content being viewed, it can also help to be a bonding activity which allows you to understand and discuss your child's interests. However, this option is not terribly practical if, like me you use such activities as a chance to take a phone call, do some housework or get dinner on… so what else can you do to keep your children safe online?
3 – Set up parental controls

A useful compromise between no internet use and unsupervised use is to set up parental controls. Parental controls are software and tools which you can install on phones or tablets, games consoles or laptops – and even your home broadband. You can also use them to help you block or filter the content your child sees when searching online. And family-friendly public WiFi can help when you're out and about. Parental controls are also available to help you to:
plan what time of day your child can go online and how long for
stop them from downloading apps they're too young for
manage the content different members of the family can see.
How to go about setting up your parental controls depends on what devices and applications you want to apply them to. The NSPCC has some excellent guidance on this, as well as a helpline you can call if you're not the most tech-savvy person and find yourself in need of assistance.
4 – Educate

Despite your best efforts, children may still be exposed to content which can be potentially harmful. Whether it's a friend showing them something on their unrestricted device, or a game or application which has "hacked" it's way through your parental controls, the risk of exposure is very much still alive and kicking. Educating your child is also therefore an important part of making sure they stay safe online.
Again, the NSPCC has some great ideas for how you can talk to your children and agree on what's suitable for them to see online and what isn't. Regular, open communication between children and parents/carers is essential. They need to know that they can discuss concerns with you and you need to know that you can warn your child if threatening games are doing the rounds, and what to do if they see such things. These games can be insidious – telling your child that if they tell anyone about it, or don't follow the instructions (to hurt themselves or others, for example), that something bad will happen. It's up to you to make sure they know that this is not the case! Most schools also now have days or sessions dedicated to talking to children about staying safe online so it may also be useful to see how teachers are approaching the subject and what resources they are using – you can then back them up and reinforce the lessons at home.
Are you looking for SEND staff or work?
If you're looking for a SEND teaching or support job in England or Wales, why not register with Axcis, the SEND recruitment specialists? Or perhaps you need to recruit staff for your school or provision? If so, why not take a look at the Axcis Website, or get in touch today to find out how we can help?