End of term checklist for Axcis contractors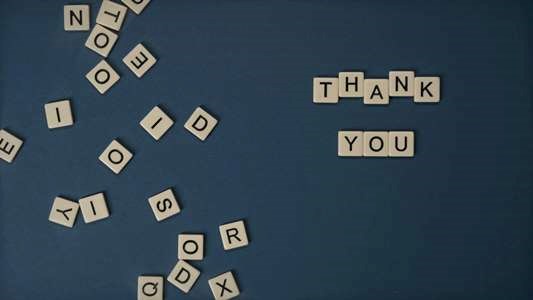 Axcis contractors – don't forget to go through our end of term checklist to ensure that your work placement ends smoothly. And thank-you for all your hard work!
1 – Mark and hand all work back
Check, then double check that you have marked (where appropriate) and handed all work back to your line manager at school. It can be extremely stressful for the school or for the children concerned if you fail to return their work to them before you leave at the end of your contract. So even if you're sure you have returned everything, have a good check through your desk/home/car just to be on the safe side.
2 – Ensure any handover paperwork is completed
It's of paramount importance that you do a thorough handover of your work with the member of staff taking over your role. If this is not possible, talk to the HOD/HOY and give them your notes. This will ease the transition for the students from one member of staff to another. Your notes might include where they are in the syllabus but it may also involve comments about behaviours, triggers, medications etc.
3 – Return keys/door cards and any other school property
Never walk away from your assignment with a set of keys as this can cause a huge cost to the school if they have to replace their locks as a result. Text books, laptops and any other material you have been lent needs to be given back promptly as failure to do so could impede the transition for the new member of staff as well as the students concerned, as well as being a nuisance to the school (who you will want to provide you with a good reference!)
4 – Don't forget to make a final timesheet check before you finish!
The last job you should do before you complete a contract with a school is to double-check that your timesheets are all in and up to date. You can do this via your consultant, or by checking your online timesheet portal. It's easier to sort out missing timesheets now than it is to chase them in a few weeks time when you realise you're missing some pay!
5 – Update your CV and availability with Axcis
Don't forget to also let your consultant at Axcis know what your availability for your next assignment is, and send in an updated CV. That way, when the new term starts, there won't be any delays finding your next job with Axcis!
Refer a friend and earn £££
Don't forget that Axcis runs a generous referral scheme, so if you know any friends or family members who are looking for SEND teaching or support work, find out more about the scheme here.