Graduate Jobs with Axcis – have you thought about a career in recruitment?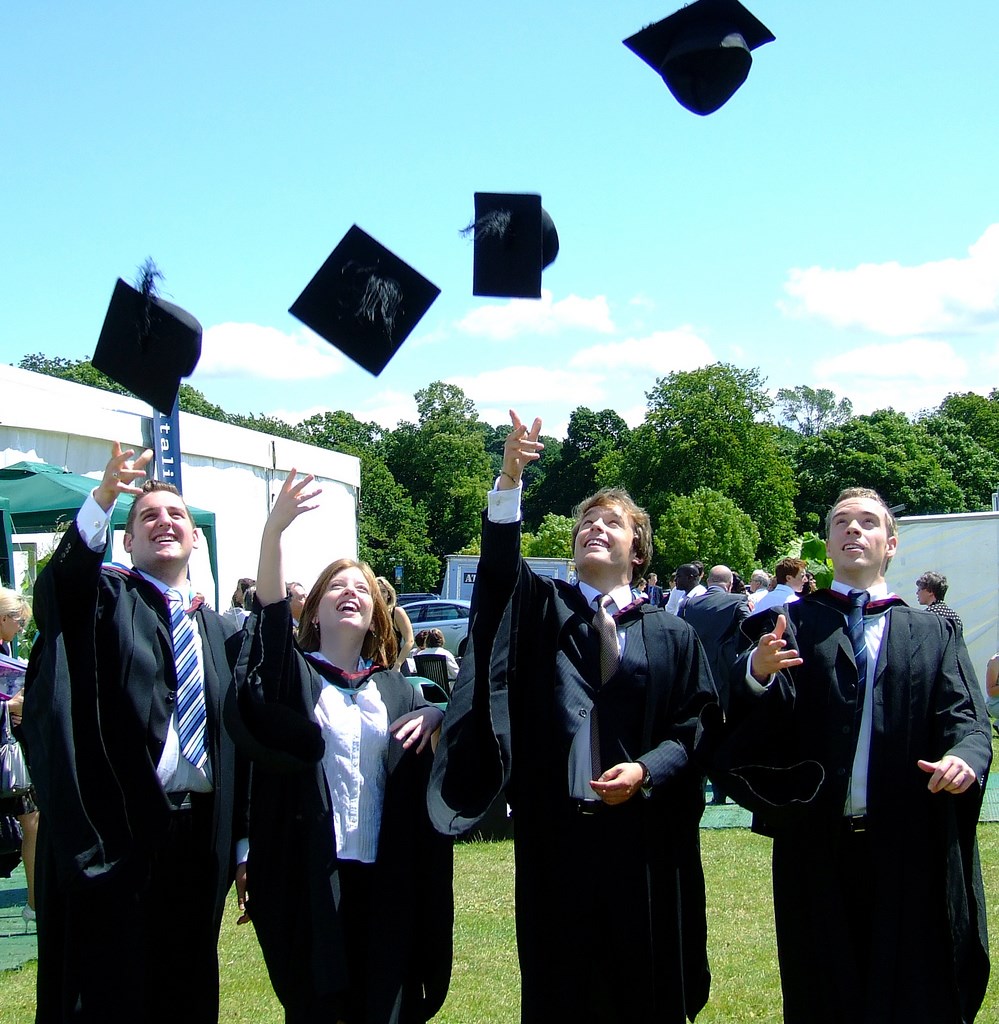 At Axcis, we are always on the look out for new talent, and that includes graduates! We have an excellent graduate training programme, so if you are interested in a career in special educational needs and disabilities recruitment, look no further than Axcis!
Why should graduates consider a career in recruitment with Axcis?
Great rates of pay plus potential for plenty of additional commission
Top locations for work across the country, from Central London and Bristol to the Midlands, Manchester and Liverpool – work in one of Britain's great cities!
Training and support which is second to none – Axcis has an established graduate training programme which has proven to be effective time and time again
Friendly managers and colleagues who are always there to back each other up – we focus strongly on a supportive team environment in our offices
Work for an agency which can demonstrate an ethical stance (read our blog: 4 reasons we are the ethical agency!)
What do our previous grads say about working for Axcis?
Here is an interview with Tessa, who joined us as a graduate and is now a senior member of staff in our London Office:
What degree did you do?
BA Psychology
Using 3 to 5 words, how would you describe your personality?
Bubbly, Enthusiastic, Calm, Witty
Did you go straight into recruitment or do something else first?
After university I went straight into recruitment – got the job the same day I graduated!
How did you hear about Axcis?
There was a graduate recruitment fair at my university and we were advised to visit websites which were looking for grads to start – and Axcis were advertising on one of the website!
What made you apply for our grad scheme?
The fact that Axcis were looking for grads who didn't necessarily have the experience, but were looking for people who had the drive. Training would be provided so I wouldn't be thrown into the deep end. Progression within the company. An opportunity to learn and grow as we know how difficult it is for graduates to secure full time jobs after University
Did you know about recruitment and know what to expect when coming into the industry?
Before applying for the role I made sure I did my research so I knew it was not going to be an easy ride but to be honest this drew me in even more. I knew it would involve working long hours but then again I knew I would be rewarded for my hard work so this did not phase me. Whilst doing my research one quote that kept coming up was 'each day is different in recruitment' and this is definitely true which is what I love.
How did you find the training Axcis offered you?
Very useful and effective. You are taught everything you need to know so that when you are putting it into practice you feel confident. We were also provided with a booklet which we can refer to when we start the role and this was very helpful!
What are the three best things about working for Axcis?
Great team around you. Opportunities for career progression and great commission structure.
What advice would you give other graduates who are thinking about a career in recruitment?
Do your research before applying for the role. If you have drive and determination, and are quite resilient then this role is for you.
What 3 attributes do you think are most important for any graduate who wants to do recruitment?
Resilience. Must be a people person. You need to want it for yourself – drive is key.
Grads - apply today! 
If you are a graduate seeking a long-term career opportunity, send us y our CV now for one of our Graduate Consultant Jobs!

Find out more about what it takes to be a great education recruitment consultant here with our blog "5 tips for being a successful education recruitment consultant"