Supply staff: Get work quickly when the new term starts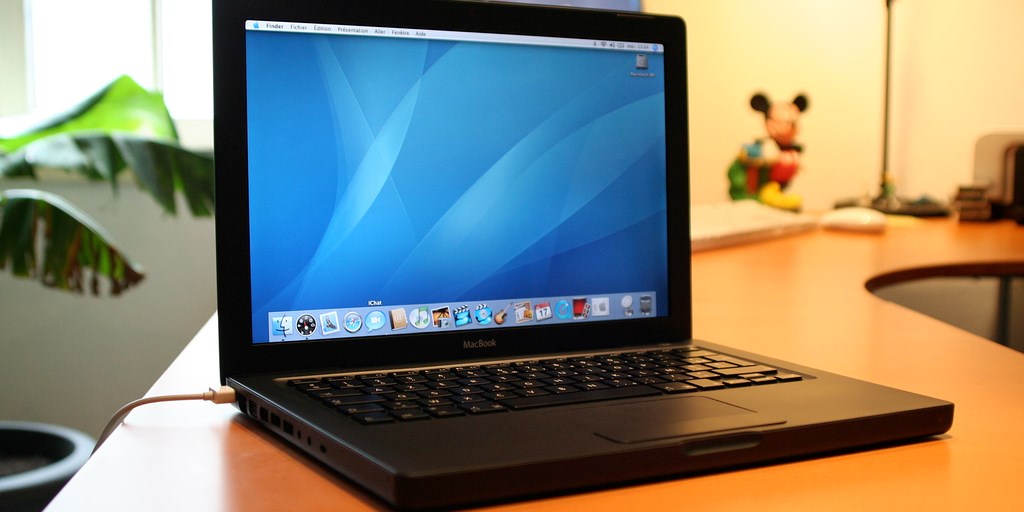 How can you make sure you are at the top of the pile when it comes to making sure you get work quickly at the start of a new term? Here are our top tips.
Make sure you have everything up to date
Keep us up to date with your latest details – it will help us to find you work more quickly.
To make sure there are no delays getting work at the start of a new term, the things you should check are up to date are:
CV – Make sure you have sent an up to date CV to your consultant. If you need help to improve/enhance your CV, you could check out our article on writing a good CV.
Referees – One of the key things which prevents us from offering assignments to our contractors is out of date paperwork, and in particular – references! So, make sure that you have these completely up to date by putting a call into your consultant and checking whether any more recent ones are needed.
DBS – Make sure that your DBS check is still valid and up to date – without one, you simply can't work in a school
Availability – Does your consultant know which days of the week you are available? Axcis contractors can update their availability by using our simple online diary– make sure yours has been filled in for the new term!

Be proactive
Many agency workers fall into the trap of assuming that they don't need to do anything except sit and wait for the phone to ring with an offer of work. Although this is not strictly untrue, you might find that you secure work more quickly if you are proactive. Things you can do include:
Apply for jobs – at Axcis, all of our jobs are advertised on our website. By applying, your consultant will receive a notification, and you will proceed directly to the shortlisted candidates who are being considered for the role. So get onto our jobs page today and start to apply for positions which appeal to you.
Follow up with a call – once you've applied online for jobs, if there are any for which you feel you are particularly suitable, follow it up with a phone call. There could have been lots of applications for the position, and you'll want to make sure you stand out. So give the consultant mentioned on the job advert a ring and talk to them about the role and why you feel you are suitable. They may give you advice to tweak your CV or do other things which will help you to secure it, so it's well worth the time spent picking up the phone.
Encourage your consultant to market your details – agencies will sometimes contact suitable schools on your behalf to let them know you are available for work. If you'd be keen for this to happen, it may be worth talking to your consultant and making sure they know how far you'd travel and what sort of schools you are keen on so that they can approach them on your behalf to seek out upcoming vacancies.
Why isn't there much day to day cover at the start of term?
The first few weeks of term can be an unpredictable time in the supply industry – typically, there will not be any pre-arranged absence or training happening in schools at the start of term, so the majority of vacancies will be for last-minute full-time, long-term assignments. Then, later in the term schools experience an increase in sick leave, paternity/maternity cover and cover for staff on training. As a result, short-term

Refer a friend and earn £££
Holidays and the start of term can be a difficult time for many supply workers. It's therefore a great time to think about referring friends to Axcis - if we find them work you can earn up to £250 in shopping vouchers. Find out more here.