What does an exam invigilator do?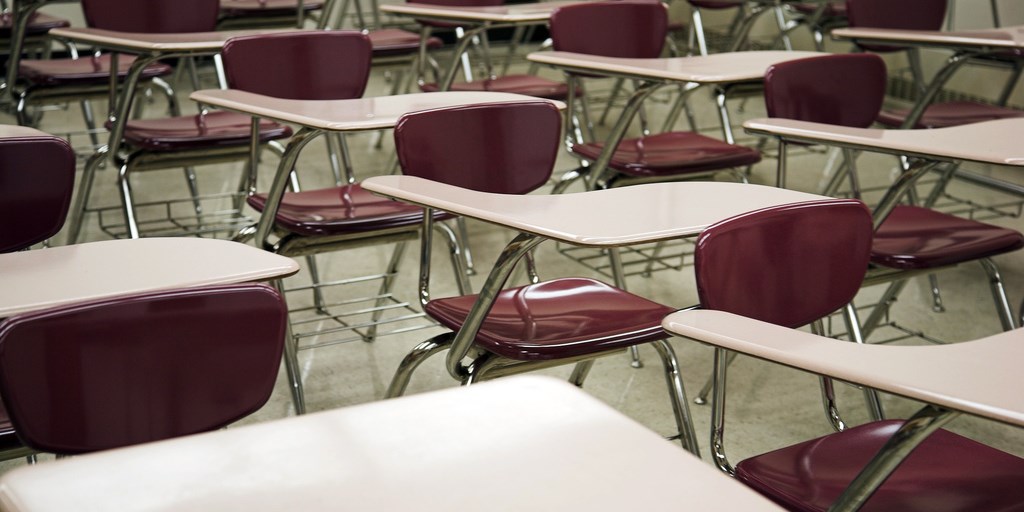 Do you need to find out what an exam invigilator does? Perhaps you're looking for work as an exam invigilator, or need to hire this type of staff for your school or provision. If so, read on.
What is an exam invigilator?
An exam invigilator is someone who is present during an exam to ensure that exam guidelines are being met. Duties may include:
Setting up the exam hall
Passing out papers and any additional materials as required
Regulating the start and end time of the exam
Monitoring students during the exam to ensure no inappropriate behaviours take place (such as talking/passing notes etc)
Accompanying students to the toilet during the examination (and waiting outside!)
Handing out additional paper/materials etc. as required by students
Collecting in papers and collating them as directed by the exam board
Ensuring smooth exit of the students at the end of the exam
If you need to hire an exam invigilator
Good news – Axcis can help again! We have plenty of staff available who have experience with exam invigilation duties. We require a minimum booking requirement of two hours, but many schools find that they need invigilators for longer to help with setting up etc. So, if you need an exam invigilator for your school or provision, get in touch with your local Axcis team who will be happy to help.
Would you like to work as an exam invigilator?
Axcis are proud to offer support and training to staff who would like to undertake duties such as exam invigilating and scribing, so if you'd be interested in this sort of work, why not register or get in touch with Axcis today?