Your first day of work with Axcis – a useful checklist for success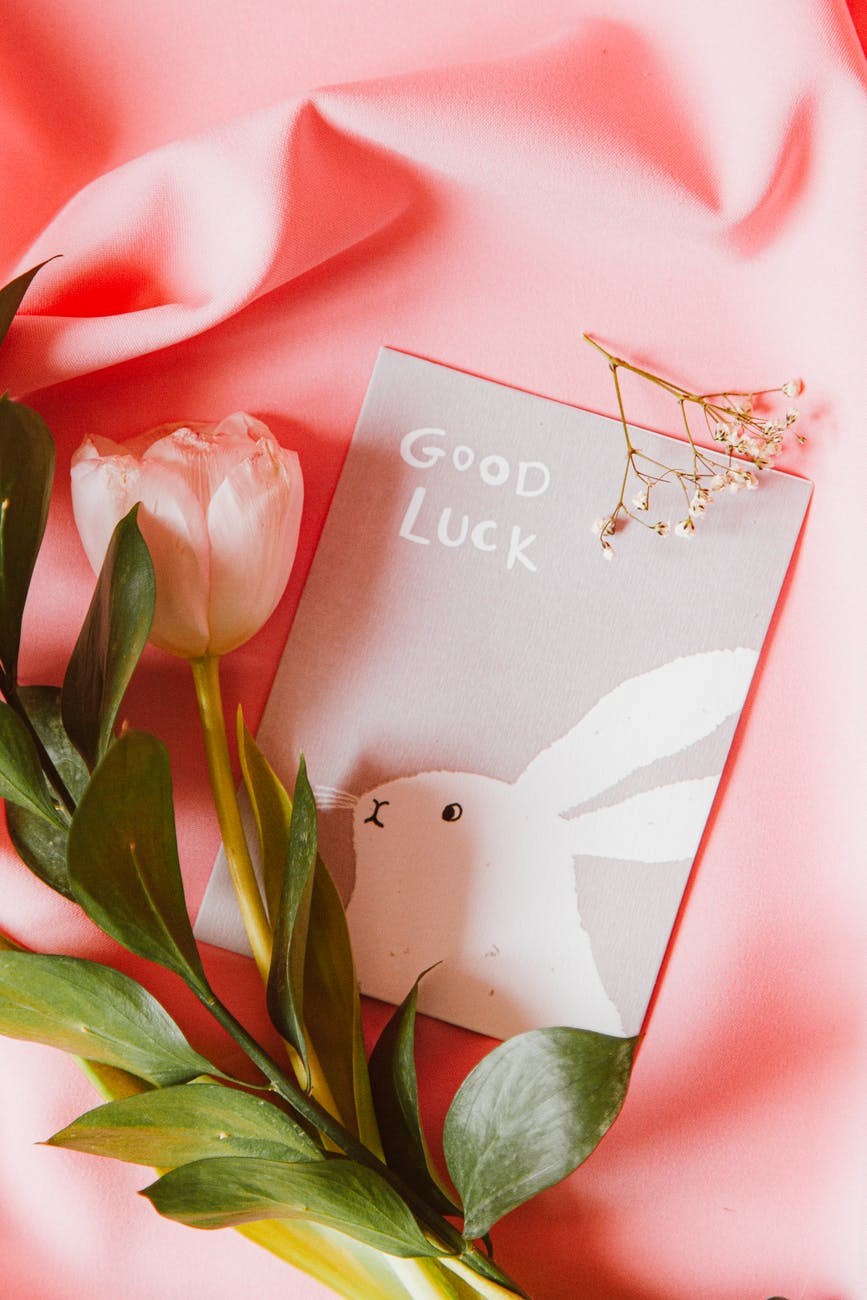 So, you've secured your first day of work with Axcis. Here is a checklist to ensure that it goes as smoothly as possible. Follow this guide and you can't go wrong!
Be prepared – things to do before you go in
It's important to be prepared for your first day of work, as you may not get a second chance to make a good first impression. In order to be as prepared as possible, you should:
Plan your journey – if relying on technology to get you to school, ensure you have a printed map and/or directions as well – just in case!
Read up about the school – unless it's a very short notice booking, you should have time to check the school website/Ofsted reports and become familiar with the environment and students before you arrive for your first day.
Prepare some materials – hopefully the school will be organised and will already have learning materials ready for you to use. But don't rely on this – if you have some wide-ranging activities or worksheets you can prepare in advance, do so – even if you don't use them, being prepared will make you look good to the school.
Timesheet check – it's worth calling your consultant at Axcis and asking them if you'll need to do a paper timesheet or if the school you are working in does them online. If they are online, you shouldn't need to do anything. However, if the school prefer good old paper timesheets, you'll need to ensure you have one printed and ready to take in with you.
Dress appropriately – make sure you have an outfit ready which is suitable for the school you will be working in. If in doubt, check the dress code with your consultant.
Ensure you are signed up with a payroll company – the last thing we want is a delay in your payment
Ensure you have your DBS certificate and photo ID ready to take with you – schools will most likely want to see this on your first day of work
Once you are at school – things to remember on the day
Once you arrive for your first day, here are a few things you should remember to do:
Be on time (or early) – no manager will be impressed if you are late on your first day of work, no matter how great your excuse is.
Smile and be polite to all staff you meet – as my mum always said – manners are free!
Read up on the needs of the students – you won't always be able to do this first thing in the morning as you may be needed in class. However, if you get chance, seek out the SENCo and see if you can read the EHC plans for the students you are working with. This will help you to meet their needs as well as demonstrating to the school that you are a conscientious employee.
Mark/assess – if you are teaching, you'll be expected to assess any work you have done with the students that day. Even if you are only booked for a single day of work. If you're not familiar with the marking policy of the school, simple corrections and a short comment is appropriate.
Tidy up – at the end of the day, ensure that the classroom you have been working in is clean and tidy.
Feedback – if you enjoyed the school and are keen to continue working there, seek out the line manager and tell them you had a great day and see if they need you back (if you're not already booked). It's fine to accept a booking and then let your consultant know. However, if you do NOT wish to return to the school, call your Axcis consultant for a discussion about this rather than telling the school directly before you leave for the day.
Timesheet – the final thing you should do before leaving school is your timesheet. If the school do paper timesheets, you'll need to seek out the member of staff responsible for signing them and ensure it's completed – AND YOU RETAIN A COPY – this can be as simple as a photo on your phone of the signed timesheet. If the school do them online you won't need to do anything other than check your email to see that your copy has come through (and let Axcis know if it doesn't!)
We hope you find this checklist useful and have a smooth first day working for us! And don't forget that we offer up to £250 in shopping vouchers if you refer any friends or family to us - find out more about the scheme here.