Musical instruments to make with your class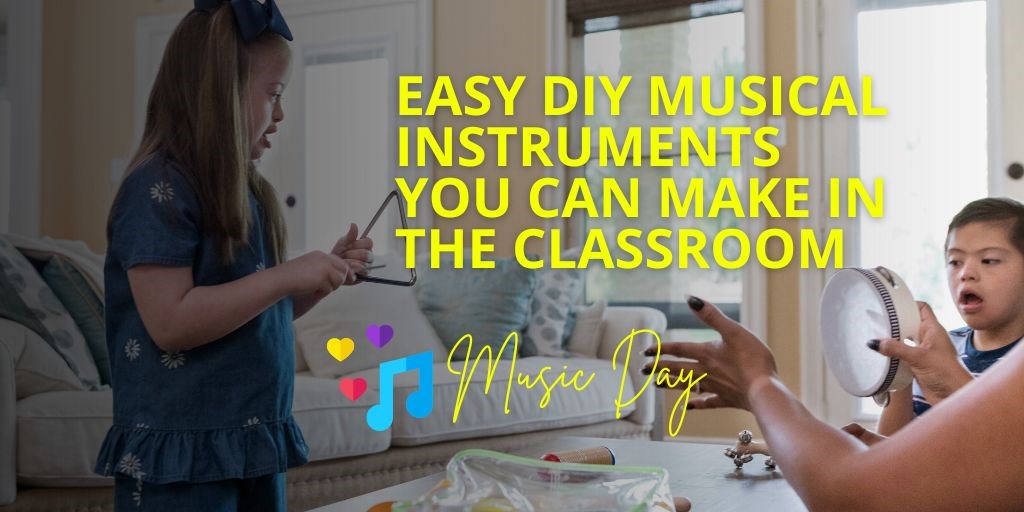 With World Music Day around the corner, what better project to do with your children than create some instruments with them? Even better if you can bring a discussion about reusing or recycling into it, too! Here are our top ideas.
1. Easter Egg Maracas
The intention with this project is not to go out and buy a load of plastic eggs – the idea is to use what you have, so if (like me) you can't stand to throw away the little pods that come in Kinder Eggs and you happen to have a drawer full of them at home, why not bring them in and let your class create some fun shakers or maracas with them? If the school canteen uses plastic spoons, collect and wash some and use these to create handles. With the addition of a few beans or a small handful of rice, you have the start of your DIY orchestra!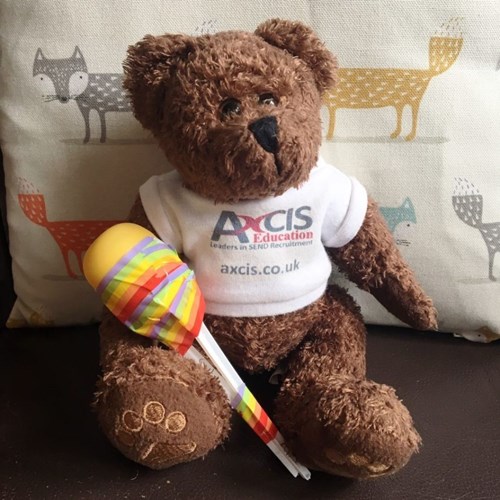 2. Tin Can/Crisp Tube Drums
Back to that "junk modelling" box to see what else I couldn't stand to see go to landfill… and what do I find but some old crisp tubes and tin cans. Simply re-use the plastic lid, or stretch a balloon over the top and you have some instant drums.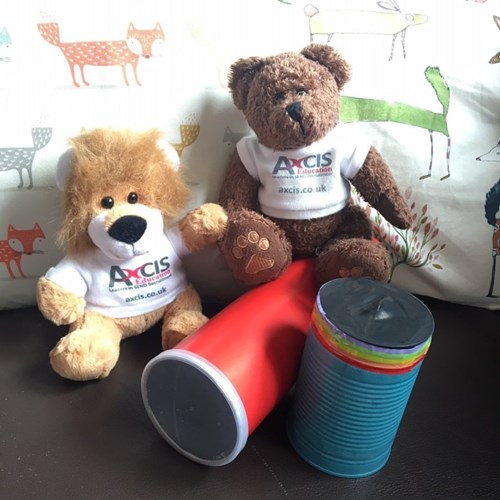 3. Lolly Stick Harmonica
When browsing for ideas online, I came across this lovely idea to make simple harmonicas using some wax paper and lolly sticks. Most craft cupboards have these basic items, so why not give them a try?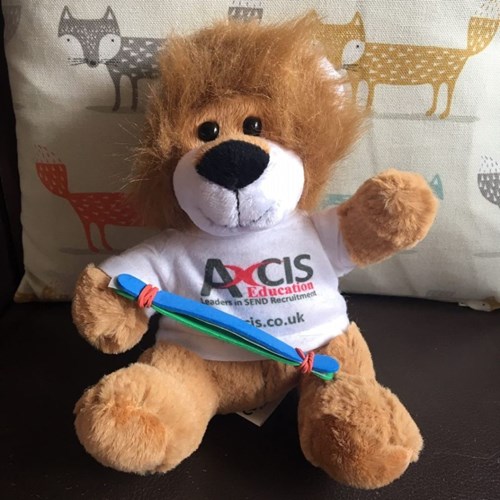 4. Straw Pipes
By simply cutting straws to different lengths and taping them together, you can create this simple version of pan pipes. As this instrument is a bit less noisy than many, parents are sure to appreciate this one!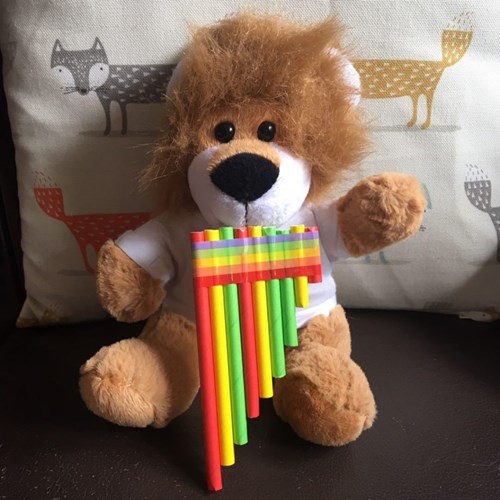 5. Gong!
If you have a couple of old foil catering trays, you can create this fun instrument by simply taping them together and using a cardboard tube to strike them – GONG! Kids love this one!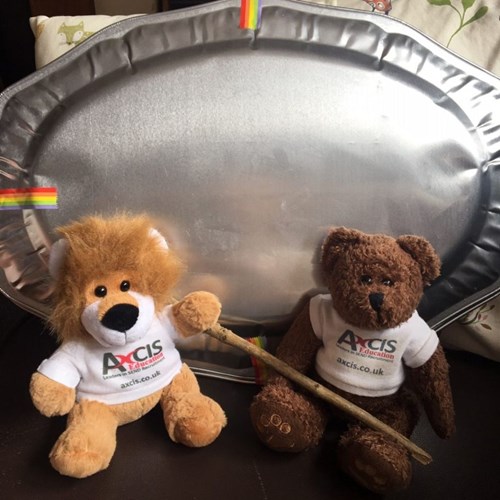 6. Castanets
Another chance to look through that junk modelling box for inspiration. If you have some bottle caps or something else that will suffice, you can have a go at making these simple castanets.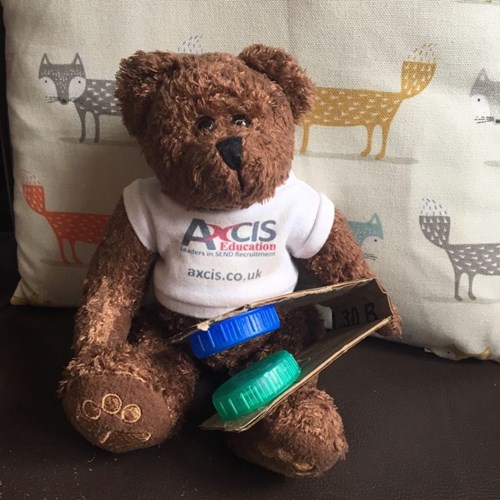 7. Mini Banjo
With some elastic bands, a lolly stick and a lid from an old jar, you can make these fun little mini banjos. Adjust the tension of the bands to create different notes and away you play!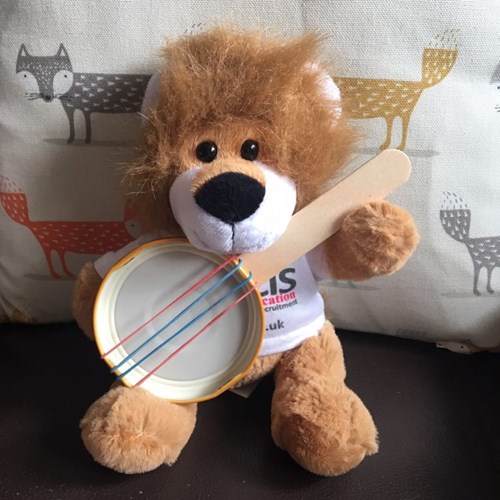 8. Ankle/Wrist Bells
Take (or make) a bracelet and attach some bells to create some music while you move. Alternatively, attach them to paper plates for a home-made tambourine.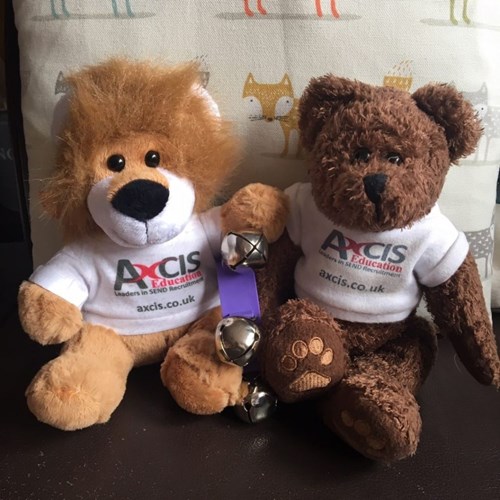 Do you like to craft with kids?
If you like the idea of crafting with kids, why not consider a classroom based role as a teaching assistant? At Axcis, we are always on the lookout for people with a passion for inspiring the next generation, so why not register on our website and see what jobs we can find for you?